Transformation Made Real Webinar
Tuesday April 26th, 11.00 am to 12.00 pm
Making hybrid working seamless & secure
As business and IT leaders in Ireland look to embrace the many benefits that come with more flexible ways of working, how can they also ensure they are ready to tackle the challenges that accompany the new world of work?
Despite the many benefits it brings to an organisation and its employees, the modern workforce also makes new and multi-faceted demands on an organisation's IT services, systems and security.
Without the right devices, solutions and services, many organisations will find themselves frustrated by new ways of working with lower employee engagement and productivity, while also putting themselves at greater risk of cyberattacks.
Connected and The Business Post, in association with Dell Technologies, host the seventh Transformation Made Real webinar on Tuesday, April 26th to outline how organisations can unlock the engagement and productivity benefits of these new workplace offerings and ensure their software and systems are agile and secure enough to thrive in the new world of work, while staying cyber resilient.
Join Connected Editor, Emmet Ryan, as he speaks to business leaders and device experts about how we work today, the related challenges organisations are facing and how they can harness the latest in workplace technology to integrate systems and software fit for the future of work. The speakers include Tara Gale, Client Solutions Country Lead and Sean Towns, Endpoint Security Specialist, both of Dell Technologies.
Emmet Ryan
Editor, Connected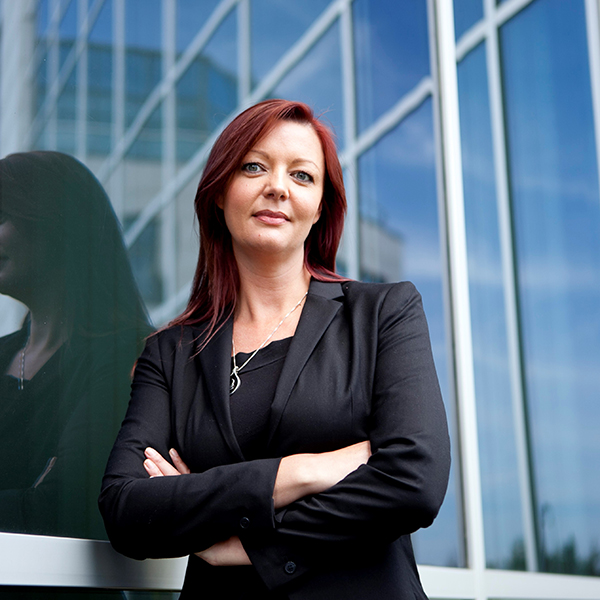 Tara Gale
Client Solutions Country Lead at Dell Technologies
Sean Towns
Endpoint Security Specialist, Dell Technologies