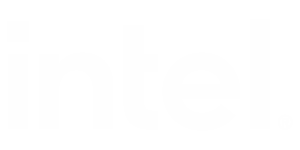 Transformation Made Real Webinar:
Why the Digital Employee Experience Matters
Enter the stream using the form below
Over the last two years, the world of work has changed in unprecedented ways. Not only are we spending more time working outside of the office, but we have also come to rely on technology in ways few people could have imagined. However, outdated practices and technologies hinder an employee's digital experience at work and can ultimately impact productivity and staff morale. With improved digital experiences leading to more satisfied employees and, in turn, better customer experiences, leaders are looking for ways to drive positive digital employee experiences and empower people to do their best work – irrespective of where they are located.
To help organisations create the best digital employee experience, learning from GOAL Global's transformational journey, Connected and The Business Post, in association with Dell Technologies, host the tenth Transformation Made Real webinar on Monday, 12th December.
Join Emmet Ryan, as he speaks to Siobhan Walsh, CEO of Goal Global, Dermot O'Connell, Senior Vice-President and Patrick Yore, Solutions Principal Workforce Consulting Services, both of Dell Technologies, on 12th December.
Siobhan Walsh
CEO of GOAL Global
Dermot O'Connell
Senior Vice-President, Dell Technologies Services EMEA
Patrick Yore
Dell Solutions Principal, Workforce Consulting Services, Dell Technologies